I've hesitated to post anything but I know people are cooking more than usual while sheltering at home. More people are visiting this web site and I assume you are looking for recipes but also perhaps looking for ideas on how to manage cooking, make menus, use up leftovers, and so forth.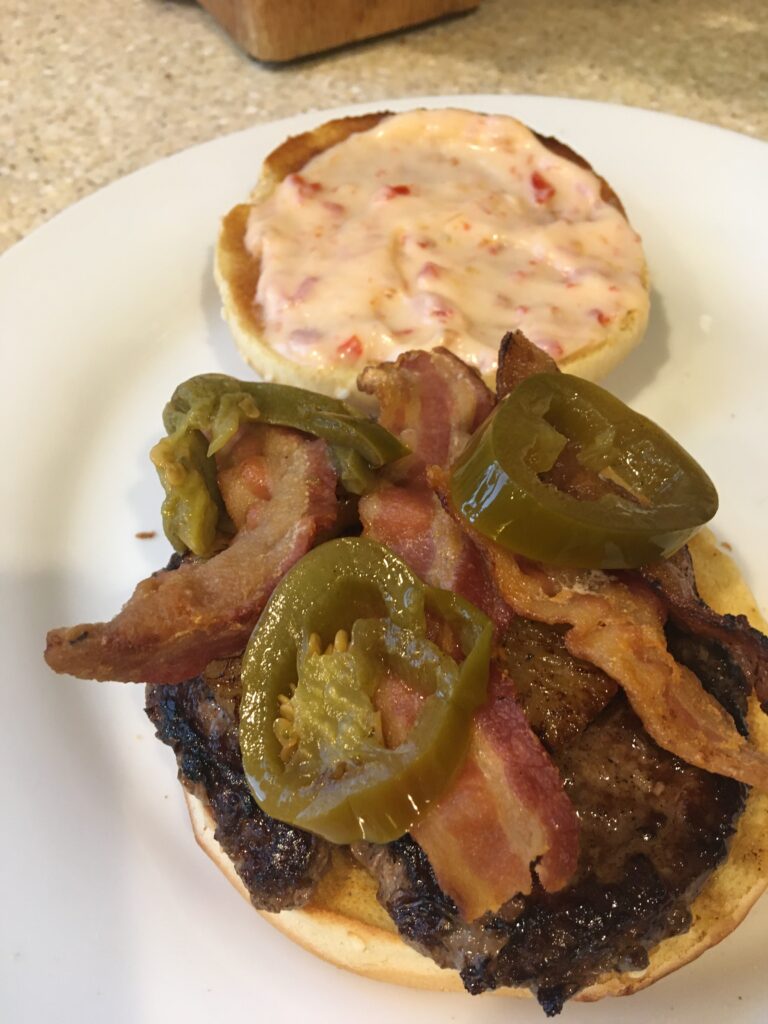 I've often said cooking is the easy part! But knowing what to cook, making sure you have the ingredients you need, using food before it spoils, knowing how to store food–in general managing the whole eating experience at home–is where the work is.
Useful Articles that are Already Here
What I'm Cooking These Days
The biggest change for me is that I'm cooking for one every day. I usually have one of my daughters and her fiance over for dinner once a week and my boyfriend comes over a few times a week. So my menu planning has had to be adjusted to not cook any big meals because I don't want a mess of leftovers. One or two lunches will be fine, thank you very much.
If you haven't already, this is a great time to make an inventory of the food you have. I did a freezer inventory and made a list of things I have stashed in there. I do this periodically and this was a good a time as any! I also straightened up and organized my pantry.
I also find that I'm being less experimental and cooking repeats of things I know I like. Comfort food I guess. I keep a journal of the dinners I cook so I started looking back to remind myself of meals I've made that I really enjoyed. This led me back to: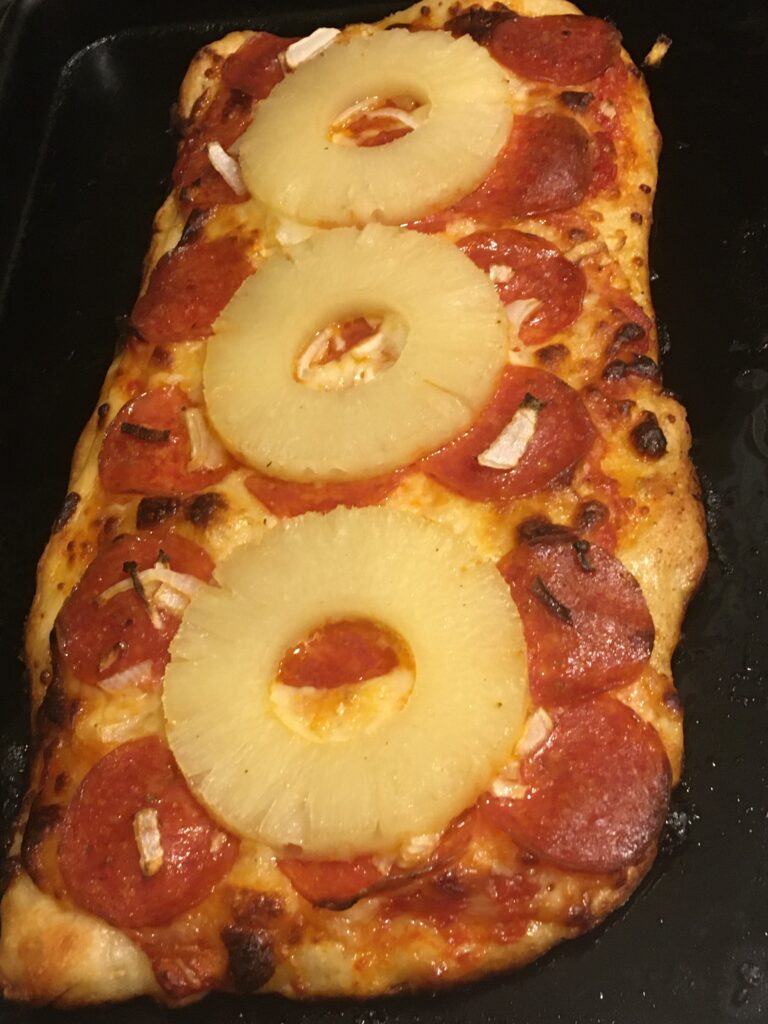 You can see how I carry forward one ingredient (steak to fajitas, pineapple rings on both a hamburger and the pizza) so things don't go to waste.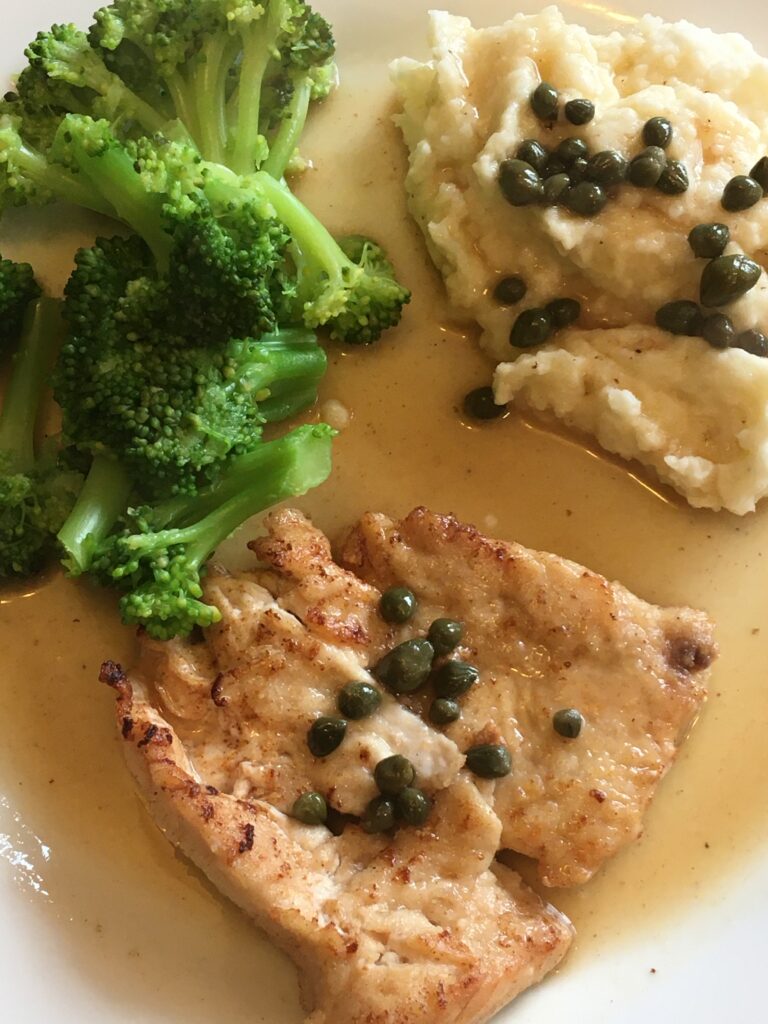 As an aside, I would never think to make mashed potatoes for just myself until I bought a potato ricer (Amazon link) and that changed everything! Peel and cook the potato, put it in the ricer, press it through and then mix in your butter, milk, salt and pepper or whatever you like! Mine's similar to the one I linked to but I don't remember where I bought it. It's simple without the extra disks I see on some. Easy to clean and easy to use.
Has Your Cooking Changed?
How has your cooking changed? I've realized I've gotten used to shopping more than once a week, which I never used to do. I've always kept a well stocked pantry and freezer but I don't keep many vegetables in either, as I usually cook fresh whatever is in season. I do keep frozen peas and corn because it's handy to add a handful of them to soups or curries.